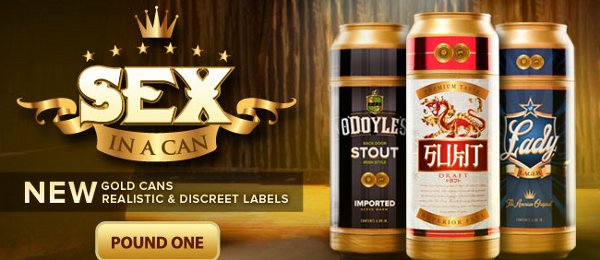 I want to introduce you brand new Fleshlight Sex in A Can Gold Cans – Lady Lager, Sukit Draft and O'Doyle's Stout. All are new with exclusive orifices and textures:
Lady Lager
Lady Lager, Fleshlight sex in a can is precisely handcrafted by using patented Real Feel Superkin Material for a feeling of a real pussy. This Lager combines the Lady entry with Mini FLG Lotus Texture – fantastic combination.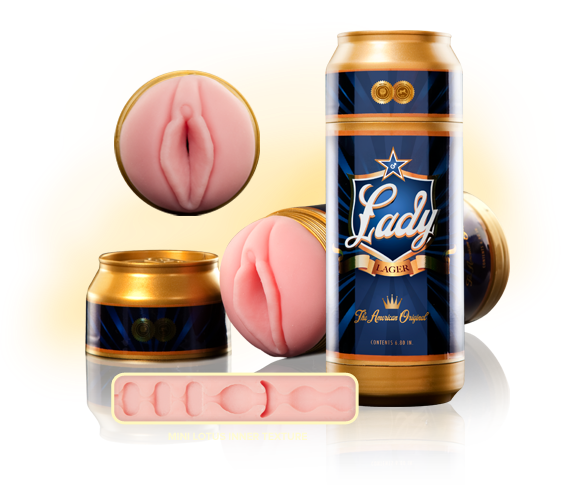 Sukit Draft
Sukit Draft is a Japan made draft, very delicate and soft taste like cherry blossom country beers. It has got soft inviting mouth – entry with totally new sleeve – Mini Swallow Texture. The subtle harmony of Mini Swallow Texture will make you rising again and again.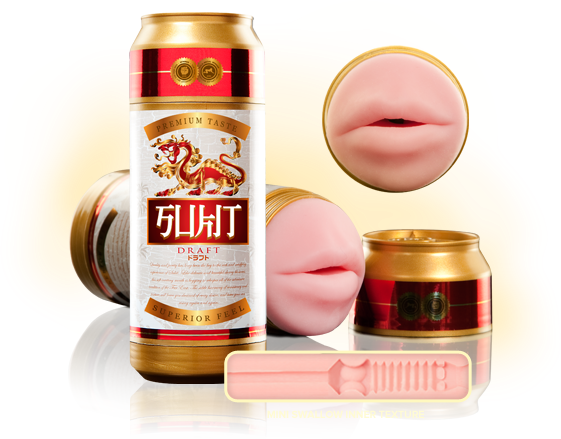 O'Doyle's Stout
O'Doyle's Stout has been brewed using the same recipe for years, created by brewmaster Mr. O'Doyle in the Irish countryside. Mr. O'Doyle decided that the best Fleshlight Sex in A Can will have the anal experience – He created his Stout by connecting Mini Forbidden Texture with Pink Butt entry.